Reliable backup and disaster recovery plans are mission-critical for any business. it support.
Our Managed IT Services cover day to day tasks and normal challenges. Freeing staff from routine tasks. 
Closely monitoring and managing systems minimizes downtime and increases application performance.
Uninterrupted business with minimal server downtime is DCS' goal for every client.
Cyber crimes and risks multiply daily. Product and service choices are bewildering.
Data Collaboration Services is an innovative technology solutions provider that is dedicated to delivering the best IT Services to small and medium sized businesses in New Jersey and New York.
Data Collaboration Services, has reached new heights of success in its journey of 10 years and counting. DCS provides impeccable Business IT Solutions to small and medium sized businesses. We can help you innovate your IT environment to make it more secure, reliable and profitable.
Feel free to get in touch with us for services like cloud computing, data backup & recovery, managed IT services, network management, infrastructure management, threat and penetration testing, app development, web design and digital marketing solutions.
WHY CHOOSE IT

Consulting Firm?
DCS guarantees a one hour or less response time for emergencies. DCS has excellent remote and onsite support services which allows us to assist you and resolve your issues immediately without having to wait for a technician to arrive. DCS has been servicing the New Jersey and New York area for over 10 years. All DCS staff are experienced and vendor certified engineers that are provided with training to ensure that they are up to speed with the latest technologies. Our industry-based solutions are evaluated to meet to ensure that they provide the best benefit for your business. What makes us a reliable name in the industry is our proven track record, ability to work with the latest technologies and eagerness to deliver innovative solutions without a fail.
Get in touch with us & learn how industry-driven
Business IT Solutions
can benefit you & increase your ROI. Call us or request a free IT assessment & consultation.
Our consulting services will help you to maximize your IT investments & cut cost by:-
Some of the essential benefits of the IT consulting services in New Jersey & New York are:-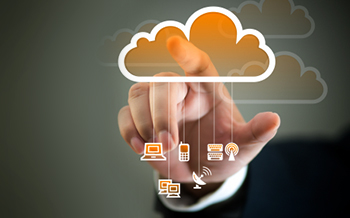 Understanding Managed Services and How They Benefit SMBs Small to medium sized businesses (SMBs) receive a lot of calls each day from slick sales people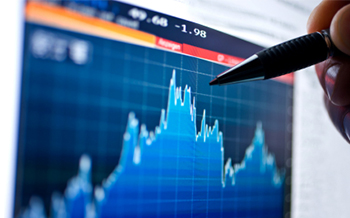 Are Managed IT Services Right For You? A Few Things to Consider How do you get a small business to recognize the value of manages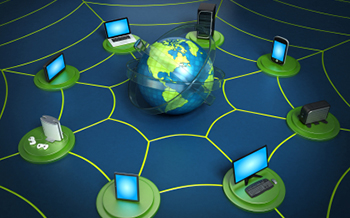 Breaking News: Downtime Kills Small Businesses Downtime is bad news for any business whether big or small. A recent two-hour New York Times' downtime occurrence
Data Collaboration Services holds partnerships with trusted names the Cloud & Big Data Industry