Innovative Technology solution providers
We deliver the best Managed IT Services to small and medium size businesses.
Data Collaboration Services has reached new heights of success in its journey of 10 years and counting. DCS provides impeccable Business IT Solutions to small and medium-sized businesses. We help innovate IT environment security, reliability, allowing businesses to become more profitable.
Our highly skilled IT staff brings a proven track record and prioritizes client satisfaction..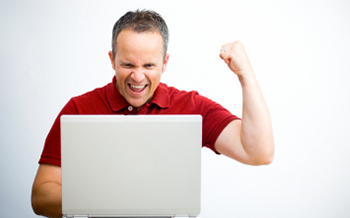 Keep Your IT Guy and Outsource IT Services, Too Everyone in the office loves Eric. Sporting a different ironic t-shirt everyday, Eric is the one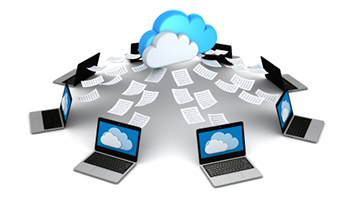 How to Trim the Fat From Data Center Costs When smaller businesses look to cut costs, they commonly take shortcuts that are risky to their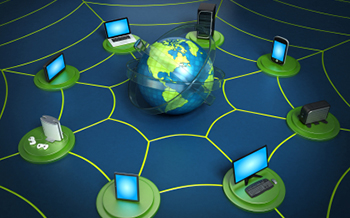 Click, Click, BOOM – You're in Business But Is Your Technology Ready? It's a fast business world. Brilliant business ideas can be conjured up at
Data Collaboration Services holds partnerships with trusted names the Cloud & Big Data Industry